SEE MORE AWARDS BELOW
ONE WIDGET
ENDLESS POSSIBILITIES
ALL POWERED BY PROTECHT
No matter what experience you offer your fans, we've got a solution to protect it.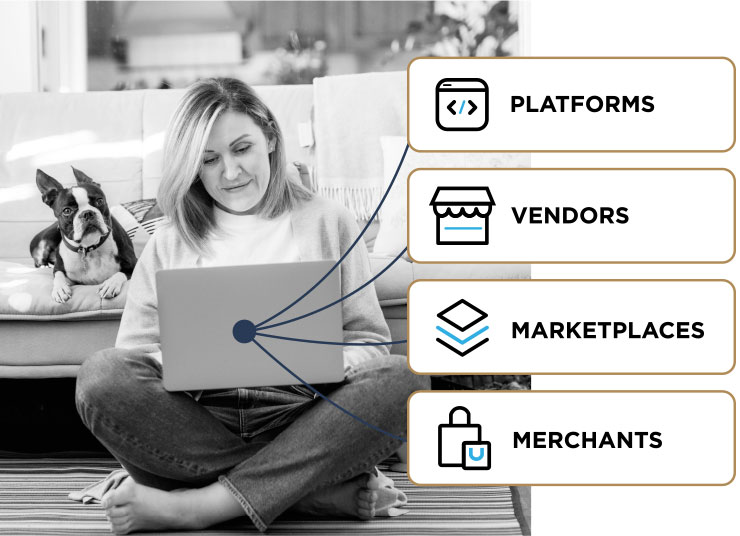 BETTER EXPERIENCES
CREATE LOYAL FANS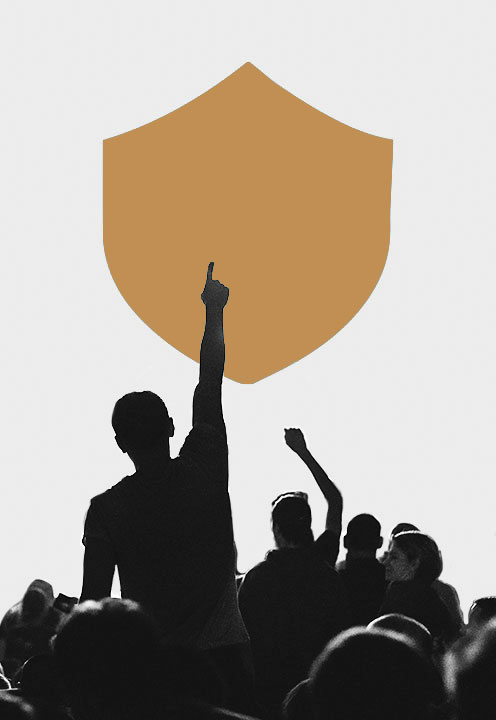 The modern consumer cherishes memorable experiences, including the one they have with your brand. Don't let factors outside your control turn a potential lifetime fan into a disgruntled customer.
Protecht puts the power back into your hands with an embedded widget technology that allows customers to protect their purchase directly within your platform's checkout flow. They get added peace of mind. You keep the profits. Win. Win.
---
SEAMLESS INTEGRATION
---
REAL-TIME REPORTING
---
INCREASED CONVERSIONS
---
SCALEABLE, SECURE, COMPLIANT
---
---
SEAMLESS INTEGRATION
---
REAL-TIME REPORTING
---
INCREASED CONVERSIONS
---
SCALEABLE, SECURE, COMPLIANT
---
TRUSTED BY MORE THAN
4,868,968 Attendees Worldwide
TO PROTECHT WHAT MATTERS
"In ALL my years, I have never received such exemplary service, when seeking tech support in navigating a company's policies and processes. Thank you for the Insured peace of mind." Read more…
Jan T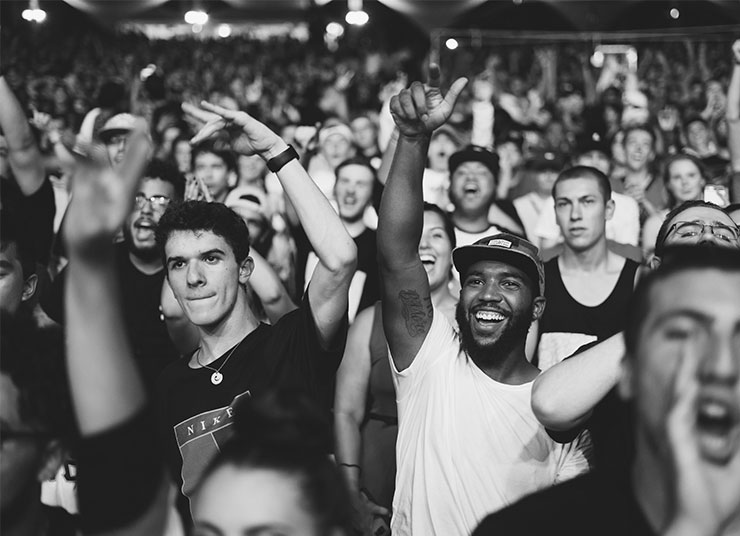 BACKED BY THE BEST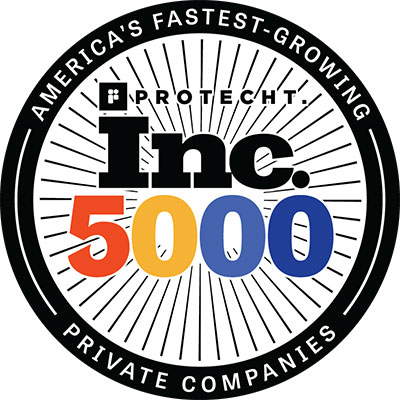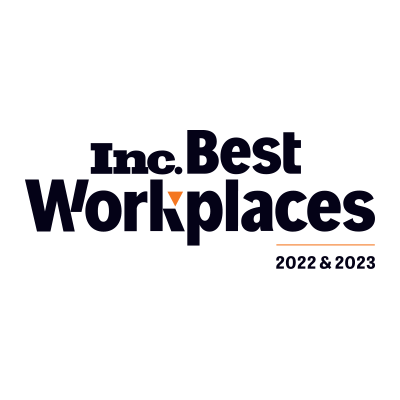 Inc. Magazine 2022 & 2023